Archive for September 2021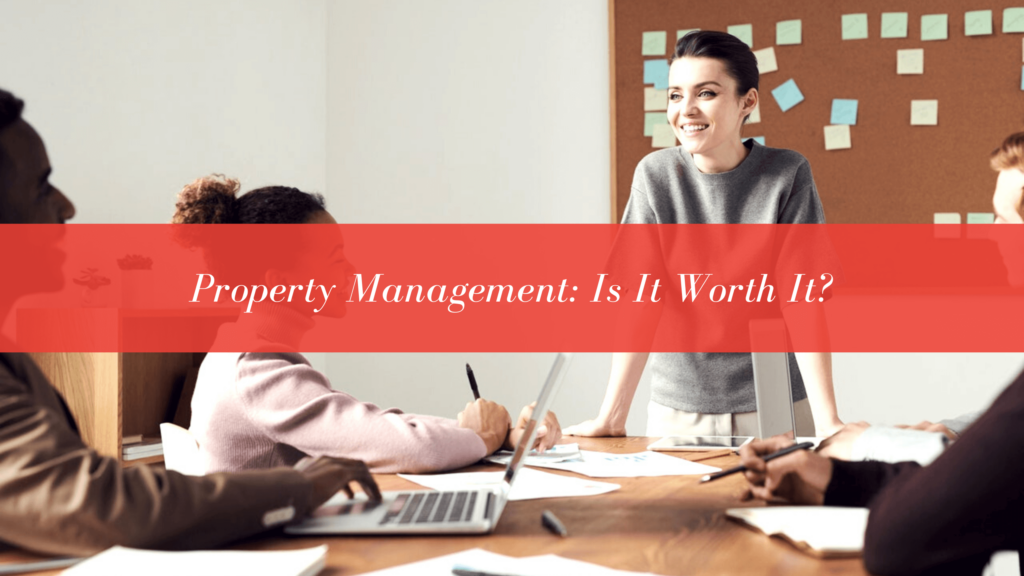 Professional property management is always worth the money. As long as you're working with a qualified, experienced company staffed with professionals who understand the market and your investment goals, you're likely to earn more and spend less when your St. Johns rental home is professionally leased, managed, and maintained. 
Read More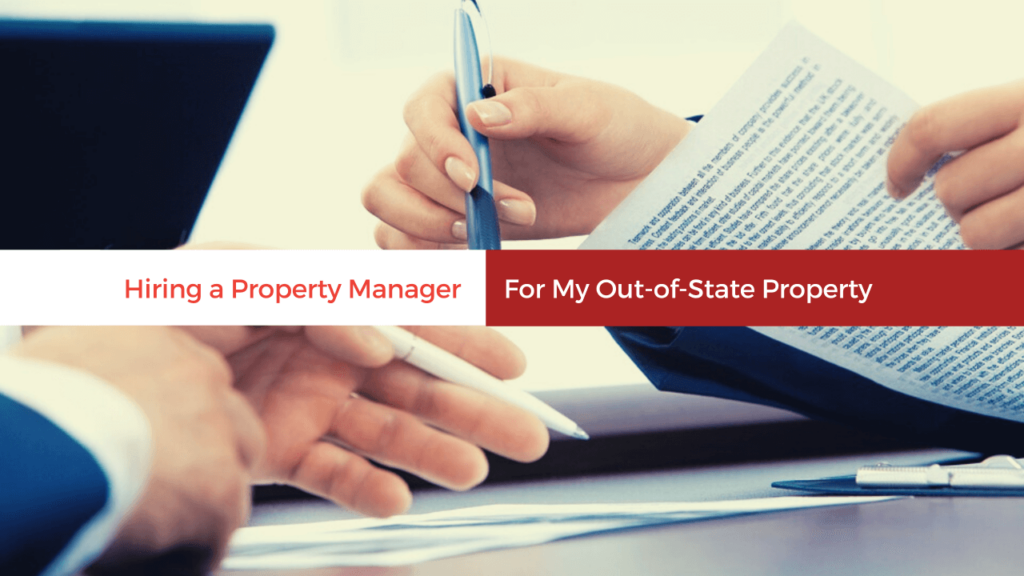 Professional Jacksonville property management is always a good idea when you own a rental home, but it's even more critical when you're living outside of the area. We work with a lot of investors and rental property owners who live out of state and even out of the country. When you're renting out a home from afar, it's essential that you work with a trusted partner who is local to the area and experienced in managing investments. 
Read More