Preventative Maintenance: Landlord's Guide to Avoid Costly Emergency Repairs for Your Orange Park Rental Property
Landlords who want to avoid costly emergency repairs need to embrace a preventative maintenance plan. Not only will it help you reduce your routine maintenance costs, but it will also prevent future repair issues.
Whenever you have the opportunity, make sure you're testing the smoke detectors, maintaining your HVAC system, keeping water from entering your property, and checking for problems with the roof, landscaping, and electricity. When you're preventative and proactive, you save your property and tenants from unexpected disasters.
Protecting Your Heating and Cooling System
Jacksonville rental properties must endure a long and intense summer season. This is northern Florida but it's still Florida, which means the air conditioning is likely to run for most of the year. Winters can see temperatures dip below freezing, though, and the heat will certainly be needed in your rental property as well.
Your heating and cooling system is one of the most expensive functions of your investment property. It requires special attention that includes preventative maintenance. Changing the air filters in your air conditioner and furnace every three months or even every month depending on your system is important. Make sure your tenants are prepared for this responsibility. When filters are clogged and dirty, your systems have to work harder and are at risk for failure or major damage. Keeping fresh filters provides a nice break for the units and is a simple update.
It's also a good idea to have an HVAC technician inspect and service your furnace and air conditioning unit on an annual basis. This will save you from a complete breakdown and all the costs associated with that. It will also ensure your system works more efficiently and for a longer period of time.
Inspect for Leaks and Water Intrusion
Water damage is always going to be costly, especially if it's left unchecked and leads to rot and mold. The best way to prevent this type of disaster is by inspecting your plumbing and looking for leaks as often as you can. Don't forget your sprinkler systems, which can leak, rust, or burst.
Check all of the sinks, faucets, irrigation systems, and other water sources. Flush the toilets and run the appliances during your preventative maintenance inspection. Make sure your roof is well-maintained, especially ahead of tropical storm season. Keeping gutters clean helps the water flow away from the property so everything is dry and in good shape, and can also help decrease possible fire hazards. Have someone out to clean and check the gutters once or twice a year.
Make Preventative Maintenance Seasonal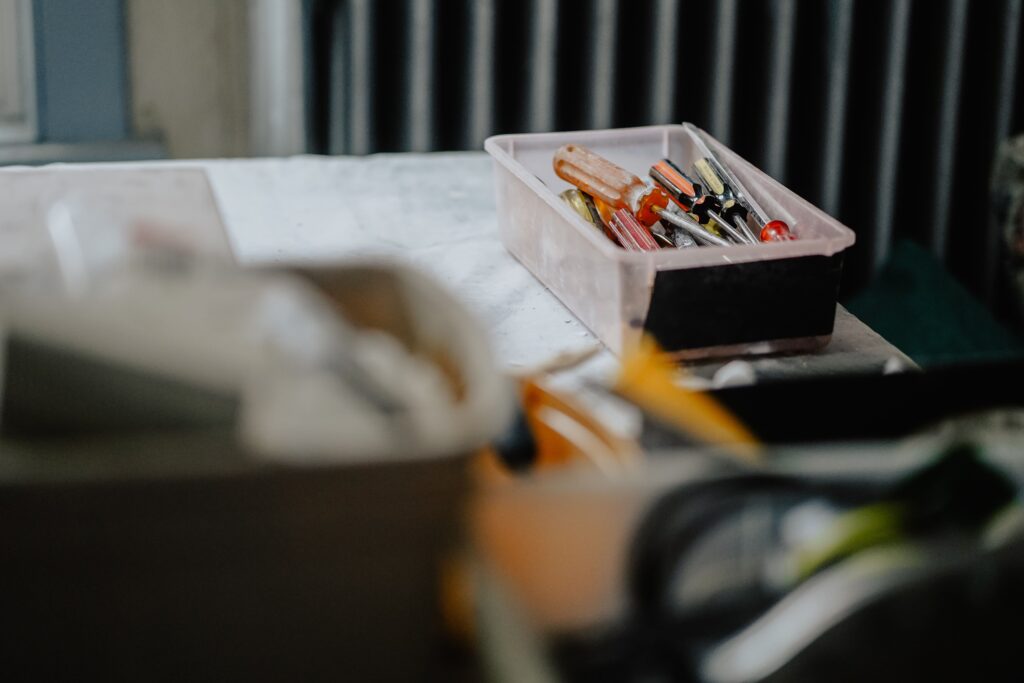 The best way to manage your preventative maintenance plans is by conducting seasonal inspections and visits. This can help you keep track of other preventative issues that need attention, including:
Pest control
Caulking and grout
Landscaping and lawn care
Flushing the water heater
Safety checks, especially smoke and carbon monoxide detectors
Preventative maintenance is a good investment. It will protect the condition of your investment, contribute to tenant retention, and limit the risk of expensive emergency repairs.
If you'd like some help putting together a preventative maintenance plan for your Jacksonville rental property, please contact us at Red Rooster Property Management.