Things to Keep in Mind for First-time Single-Family Rental Investors | Jacksonville Property Management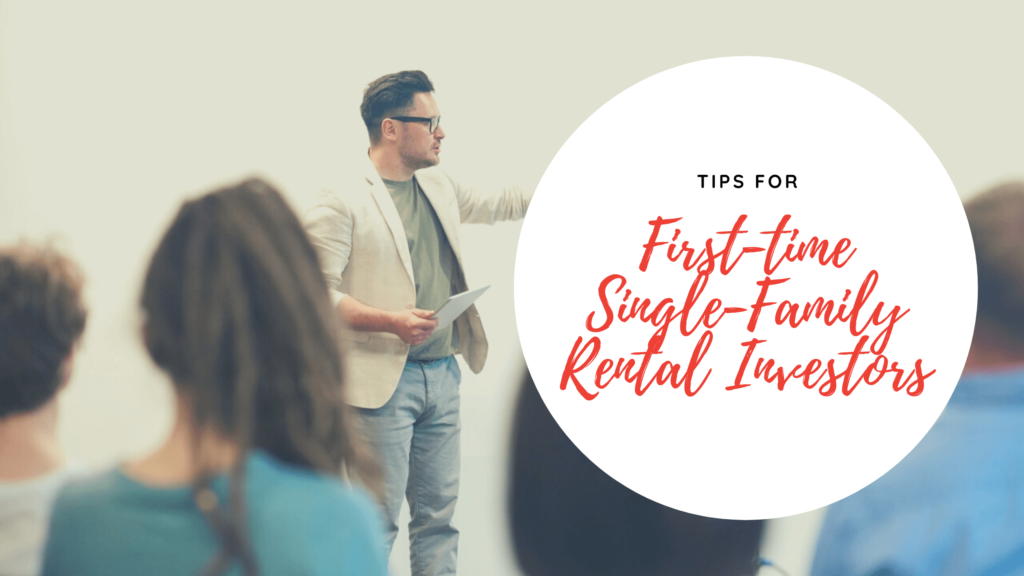 Single-family properties make great investment homes because they offer investors the potential for short-term cash flow and long-term increases in value. Historically, the returns you can earn with a single-family rental home are close to what you could earn in the stock market, but there's a lot less risk and volatility. 
The Jacksonville rental market is especially attractive for both local and out-of-state investors. There are outstanding opportunities to buy single-family homes at reasonable prices. The population is growing and the economy is strong.
It's a great time to invest. But, if this is your first time buying a single-family rental home in Jacksonville or the surrounding areas, there are a few things you need to know to ensure you get off to a successful start.
Establish Your Investment Goals and Do the Math
First, you'll need to know what your investment strategy is and how much you can spend on a rental property.
Are you hoping to earn immediate cash flow?
Are you more interested in appreciation?
Are you buying a rental property you plan to live in yourself one day as a retirement home?
These are some of the immediate questions you'll have to ask before you invest. It will shape what you buy and in which neighborhoods you decide to look.
Financing is another early part of the equation. How much do you have for a down payment? What will you do to finance the rest of the purchase? Not a lot of first-time investors pay in cash. You'll need to be prepared to budget for the expenses that come with owning a rental property.
Buy and Hold is the Best Strategy in the Current Market
Most investors understand that owning rental property in Jacksonville is not a get-rich-quick scheme. You'll have to invest more than money. You also have to invest time and resources if you want to build the kind of wealth that real estate promises.
Make some long-term plans. You may intend to start with one property, but can you eventually buy and hold a few properties and pay off the mortgages in a relatively short period of time? Or, will you be willing to take on more debt and leverage your additional single-family home investments to grow a larger portfolio over the next five, ten, or twenty years?
You'll want to stay somewhat flexible because the market can change, and your investment property will perform differently from year to year. Just be prepared to make the necessary decisions when the times come.
Work with Professional Jacksonville Property Managers
A good Jacksonville property management company can make a huge difference in the leasing, management, and maintenance of your investment property. However, smart investors know that it's important to access the experience of a property manager before the investment is even purchased. 
A property manager can tell you how much rent you're likely to earn. We can also make some recommendations about work that might be needed before the property is ready for the rental market. We can help you understand how long it will take to rent your home, what types of tenants will be interested in your location, and how much you should budget for maintenance, repairs, and rental property vacancy.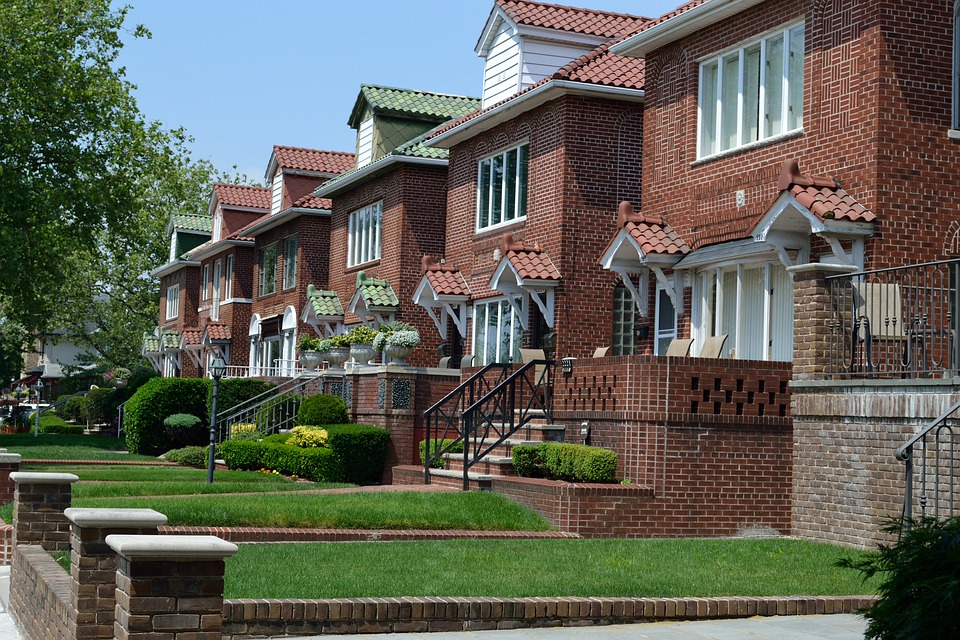 We specialize in single-family investment homes in Jacksonville and the surrounding area. If you'd like some help planning your first investment, please contact us at Red Rooster Property Management. We'd be happy to talk about your specific investment goals and plans for the future.