Why Jacksonville Rental Home Owners Should Work with Red Rooster Property Management
We know that rental property owners and real estate investors have a lot of options when it comes to finding Jacksonville property management. Our company is a bit unique. We're a small, customer-focused property management company that's been in business since 2005. While there are hundreds of good reasons to work with us, we're going to highlight just a few of the things that set us apart.
Red Rooster Property Management provides exceptional service and great value. We like working with owners who trust us to lease, manage, and maintain rental properties while delivering an outstanding investment experience.
Protecting Jacksonville Rental Properties and Owners
Renting out a property in Jacksonville can be pretty lucrative. It can also be risky.
If you don't know the laws and you're not sure of the correct procedures when it comes to important issues like security deposits, fair housing laws, and evictions, you can find yourself embroiled in legal disputes and tenant conflicts. We protect your investment and your finances in a number of different ways, including:
Careful tenant screening
Compliance with all fair housing and anti-discrimination laws
Routine property inspections
Lease enforcement
Cost-effective maintenance
Bad tenants tend to target landlords because they know they can get away with more. Risk management is an important part of property management. We're here to protect you.
Maximizing What You Earn in Rent
A lot of property managers will tell you to keep your rent on the low side in order to avoid vacancy and attract good tenants. Some will even caution you against raising the rent at lease renewal time.
We think that's exactly the opposite of what you should do.
Well-maintained properties are always going to be in demand. If you're renting out a great home in a good neighborhood, you can charge what it's worth and you'll always have tenants who are interested in it. And, most tenants expect their rent is going to go up from year to year.
We maximize what you earn, by establishing a rental value that matches the Jacksonville market and ensuring you are paid what your property is worth.
You can also count on us to make recommendations about what might earn you more in rent. Simple and cost-effective upgrades, for example, can make a big difference in what you earn and how quickly you attract good tenants. We'll help you make those decisions and line up the necessary vendors and contractors to do the work.
Responsive Jacksonville Property Management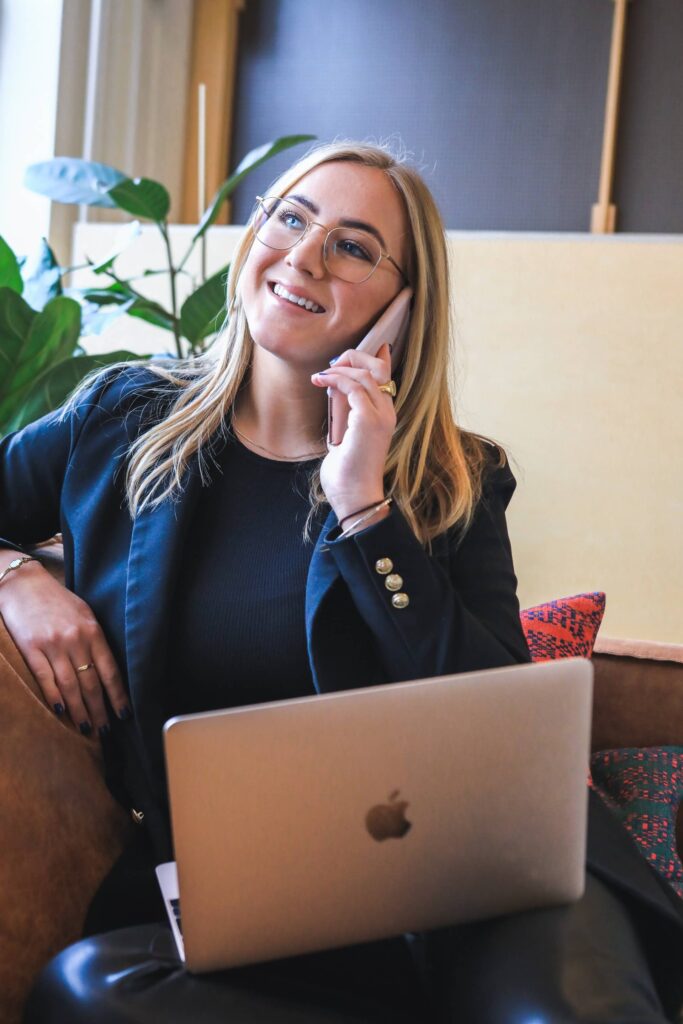 We value communication, and we know it's important to our owners and our tenants. You won't have to chases us down or wait days and weeks for us to respond to a question or a message. We're available 24 hours a day and seven days a week for emergencies, which means you won't have to take those desperate calls in the middle of the night when your tenant is having a problem.
Everything is transparent, from what we spend to what we expect.
We make owning a rental property easy. Contact our team at Red Rooster Property Management for more information on how we can effectively lease, manage, and maintain your rental property.