Best Places to Buy a Single-Family Rental Investment in Orange Park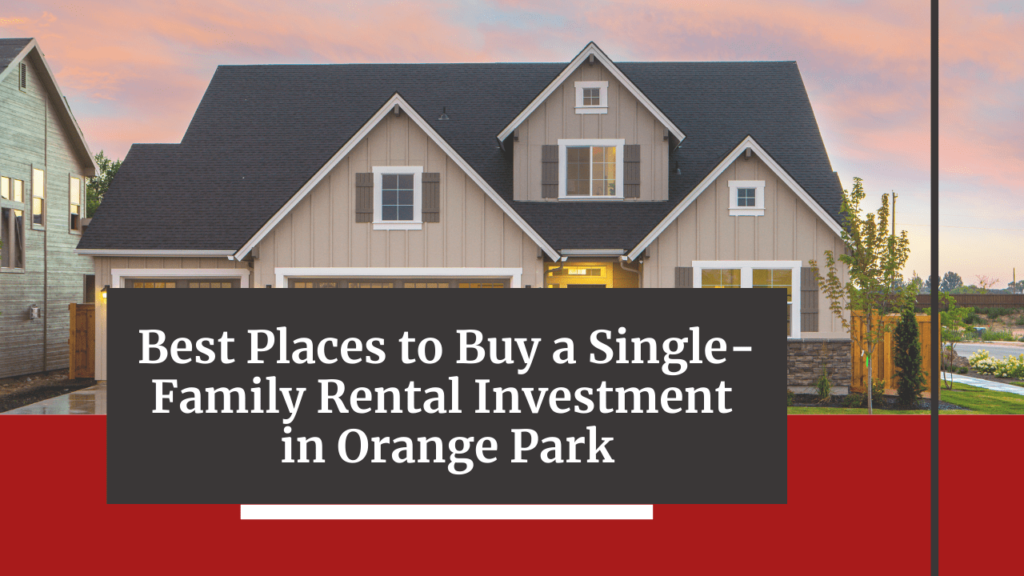 Real estate investors interested in Orange Park, Florida will find an accessible market that provides excellent returns. Single-family homes are moderately priced, rents are stable, and the population right outside of Jacksonville has been steadily growing over the last five or 10 years.
There are several diverse and attractive neighborhoods to choose from. When you're looking for an Orange Park investment property, remember to consider its location, condition, and potential to attract reliable, well-qualified renters.
Build a Budget When Deciding Where to Buy
The first thing you'll need to establish when choosing the best place to buy a rental property in Orange Park is your budget. The amount you are able to spend on your purchase will immediate qualify and disqualify several specific communities.
When you're putting together a financial plan, remember that you'll have to pay the obvious expenses like your mortgage, taxes, and insurance. There are other costs to Orange Park investment homes as well, such as the cost of vacancy and turnover. You'll want to factor in routine and preventative maintenance as well as emergency repairs. Remember that you'll have to pay for marketing and advertising as well as screening. There may be an HOA fee to consider every month.
Once you know what you want to spend, you can decide which neighborhoods fit your budget. It will narrow down your options and provide you with strategic opportunities.
Consider Your Prospective Orange Park Tenants
You'll find tenants in Orange Park who are students, professionals, families, and potentially members of the military. The Jacksonville area is becoming more and more popular among retirees, so you may find a large pool of older tenants who want the low-maintenance lifestyle that comes with renting a home rather than owning one.
The best place to buy will be a neighborhood that attracts a lot of these tenants. It may be in a great school district or close to commuter routes.
When you're choosing the neighborhood to invest in, make sure you're thinking about your likely tenants. Many investors make the mistake of looking for homes that they'd like to live in themselves. Unless you're targeting high-end tenants and rental values, you probably don't need granite counters, marble floors, and garden tubs in the property you purchase.
Buying in an HOA: Check Association Rules
Homeowner associations are more popular than ever. You'll find a lot of inventory in Orange Park may involve an HOA.
Before you buy a single-family home in a new construction neighborhood with an HOA, make sure you understand what you're joining. You have to review and accept the association rules and regulations. There may be rules about pets, extra fees, and high association dues that will have to be factored into your decision. Choosing the association that you buy in will often be just as important as the neighborhood in which it's located.
Work with an Orange Park Property Management Company
Before you buy an investment property, talk to an experienced Orange Park property management company that knows the local market, the laws and regulations, and the industry best practices.
A good property manager will help you estimate how much rent you're likely to earn, how long it will take you to rent the property, and whether any improvements or upgrades will be necessary before you list it on the rental market. Your property manager partners can also talk to you about which neighborhoods are especially attractive to tenants.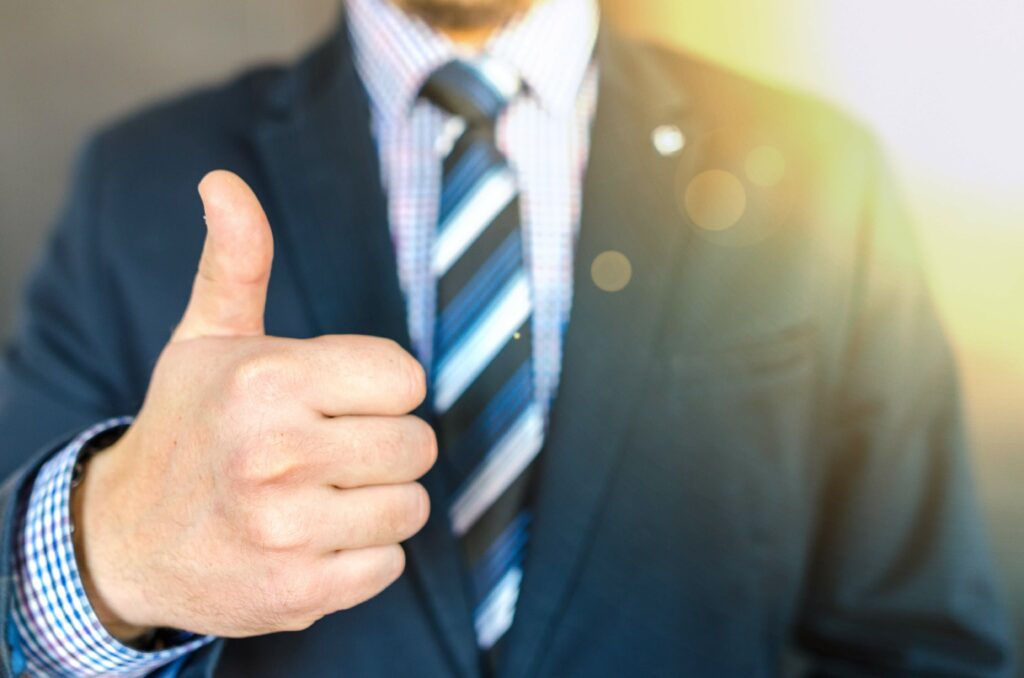 We'd love to be the property managers you work with. If you're thinking about investing in Orange Park or the surrounding areas, contact us at Red Rooster Property Management.