5 Signs it's Time to Hire a Property Manager for Your Orange Park Rental Property
Hiring a professional property management company in Orange Park always makes sense. Professional management provides owners and landlords with a number of benefits, whether you're new to this or an experienced investor.
If you're currently managing your own rental property successfully, that's fantastic. Hopefully, you have a number of professional partners and resources available to you. At some point, you might realize it's time to ask for help. We want to share five important signs that it might be time to hire an Orange Park property manager.
1. You're Growing Your Investment Portfolio
Renting out one or two properties may seem completely manageable. But, if you're renting out an entire portfolio of rental properties, you need to have those assets managed professionally. The more units you own and the more tenants you serve, the more you're going to need support. Issues will arise that you weren't expecting, and you may find yourself behind in preventative maintenance and communication. A professional management company with a full staff and a lot of experienced managers, administrators, bookkeepers, and leasing agents will make your life a lot easier.
2. You're Outside of the Area
Trying to schedule a plumber from a different time zone isn't fun, so a lack of proximity is also an excellent reason to hire a professional. If you live out of state or even out of the country, it's going to be extra difficult to monitor maintenance and anything else that comes along. You will have residents, neighbors, and vendors who may need your attention, and if you're more than half an hour away, you're going to have a hard time being responsive. You'll want to work with a local professional who is close to the property and able to protect its condition.
3. You're Trying to Protect Your Time
A lot of the owners simply don't have the time to manage their rental properties. They're busy with careers and family obligations. They're learning new hobbies, pursuing passions, and looking for additional investment opportunities. Most people don't rent out homes in order to have a second job. If you don't have the time to devote to managing your Orange Park rental property, important things may get missed.
4. You're a Real Estate Investor
Smart investors know that leaving the leasing, management, and maintenance to a professional property manager is in their best interests. Professional investors rarely want to worry about placing tenants or showing properties or managing security deposit returns.
When the income stream and the ROI is your most important reason for investing in real estate, you want a professional who can handle the ins and outs of rental management and all the duties that come with it.
5. You're About to Buy a Property
When you're about to purchase an investment property, talk to a property manager first. This is the best time to reach out and ask for advice. Property managers can tell you what your rental value is likely to be. You'll have access to local neighborhood data and you'll get an idea of how long it will take to rent your property out. Your property manager can recommend updates and repairs that may be necessary before you list it on the market.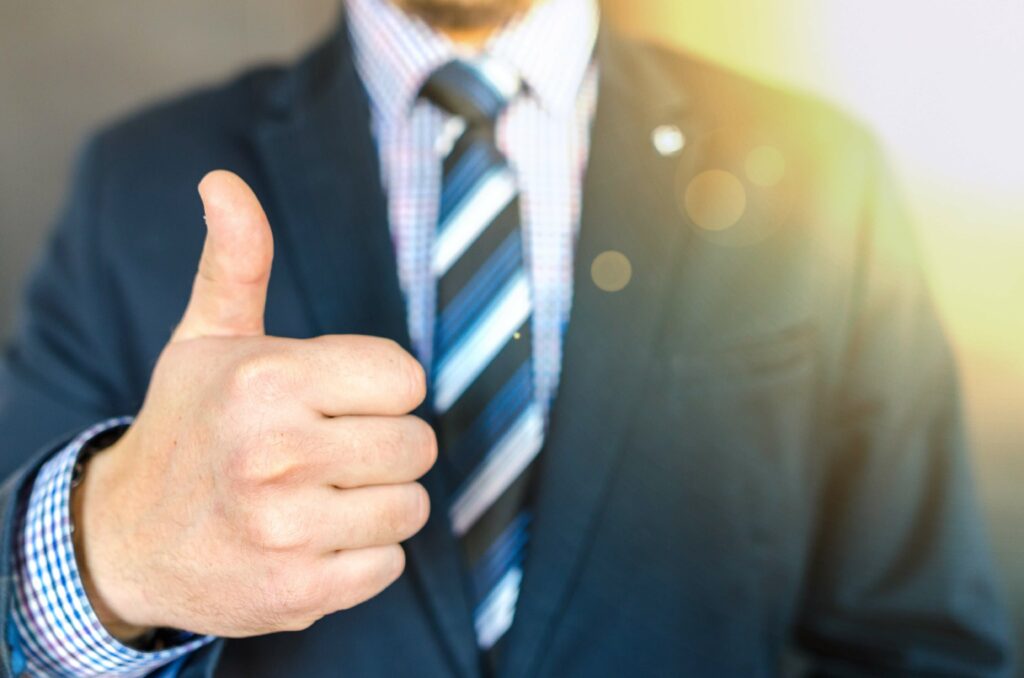 These are the five signs that you need to hire professionals. If you see yourself in one or all of these, please contact us at Red Rooster Property Management, and we'll help you have a successful investment experience.