Everything Orange Park Landlords Need to Know About the Eviction Process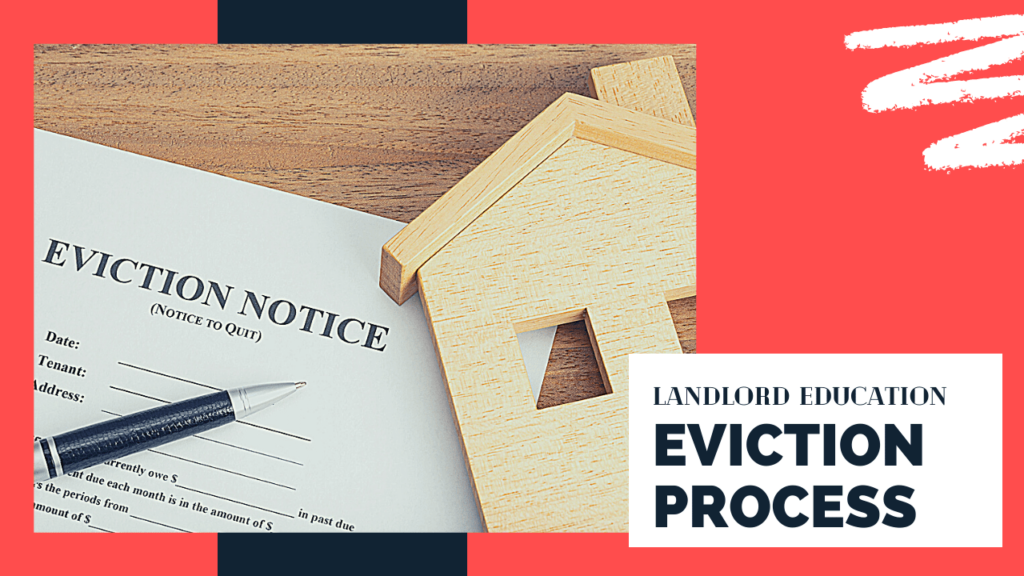 Most landlords in Orange Park evict their tenants because rent has not been paid. While you can also evict for other reasons, including lease violations that have not been rectified and because of criminal activity at the property, nonpayment of rent is the most common reason you'll want to remove your current tenants and regain possession of your property.
It's important that you understand the legal process when you want to start an eviction. Typically, it's the final option after you've already exhausted other attempts to collect your rent and bring your tenant into compliance. Hopefully, you've reached out to your residents, offered to accept a payment plan, or worked with them to end the lease without the cost and time it takes to evict them.
Something else to consider – evictions in Florida are on hold for tenants who are struggling financially due to the COVID pandemic. The current federal moratorium ends on March 31, 2021, but it may be extended.
Three Day Notice to Pay or Quit
When your tenants have refused to work with you and you cannot seem to move them towards paying the overdue rent, eviction is often the only option.
Your first step is to serve a Three Day Notice to Pay or Quit. This formally notifies the tenant that you have not received the rent that is due in accordance with your lease agreement. Your notice should state the amount owed and how it should be paid. They'll have three business days to pay or to leave the residence.
Typically, tenants who do not want to be evicted will pay within those three days or hastily get in touch with you to promise that rent is going to arrive on a particular day.
Filing for Eviction in Court
If you do not receive any payment or information from your tenant within those three days and it's safe to assume they have not moved out, you will need to go to court and file the formal eviction. You'll pay a fee, complete a complaint, and the tenant will be served with the Summons and Complaint. What happens next depends on how your tenant responds.
When an eviction is uncontested, the tenant likely won't respond at all, and you'll receive a Writ of Possession to get your property back. The sheriff will let your tenant know when they have to be out (usually within 24 hours of the Writ being served).
If your tenant does contest the eviction, you may have to prepare for a hearing or a court appearance. Tenants will still be required to pay the rent that's owed if they are fighting the eviction. It will be paid to and held by the court.
Avoiding Eviction is Better than Pursuing Eviction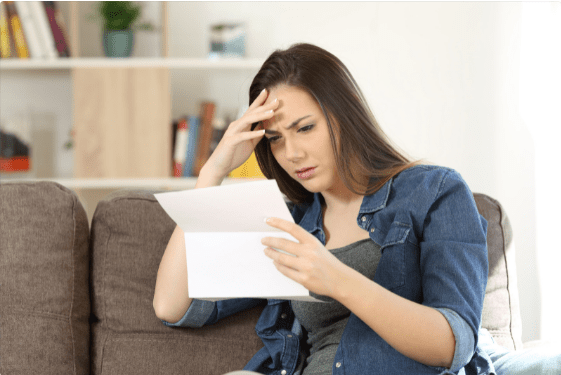 The eviction process can be frustrating, time-consuming, and expensive, even if you know you're going to win. We recommend you try to avoid eviction with a thorough and intense tenant screening process, frequent tenant communication, and a solid rent collection policy that's easy to enforce.
Working with a professional Orange Park property management company can also help. We know how to screen tenants thoroughly, and we can prevent evictions. If evicting a tenant does become necessary, we understand the process and can manage it with less risk to you.
Please contact us at Red Rooster Property Management if you'd like to talk about eviction further.