Tenant Screening: How to Find the Best Tenant for Your St. Johns Rental Property
Hopefully, you've never had the misfortune of placing a bad tenant. When you're chasing down late rent, filing for eviction, or managing tenant legal disputes, you might find yourself wishing you had done a better job screening.
Good tenants provide good rental experiences. It's important to place a resident who can be trusted to pay rent on time and take good care of your property. You need someone who is responsible, reliable, and willing to communicate openly. Choosing the right tenant for your St. Johns rental property is one of the most important things you will do as a landlord. When you carefully screen prospective tenants, you get a good idea of who you're placing in your property.
If you're new to screening tenants, there are a few things to know.
Standard Rental Criteria and Applications
Fair housing laws are pretty strict, and when you're screening tenants for your Jacksonville rental property, you have to screen each tenant the same way. The best way to do this is with well-documented and written standard rental criteria. You can establish what you're looking for and what kind of standards prospective tenants will have to meet in order to be approved for your property.
Provide this criteria to every individual who wants to apply for your property. Anyone who is 18 years of age or older should be required to fill out the application and agree to a background and credit check.
Check Credit and Financial Stability
Checking credit is one of the first and most basic things that a landlord or property manager will do when screening tenants. You can establish a specific credit score that will qualify an applicant, or you can focus more on the credit report, which will show you how the applicant handles debt and bills.
It's probably going to be difficult to find someone with perfect credit. Instead, look for acceptable credit, which means there aren't any debts owed to former landlords, apartment communities, or management companies. Look for overdue or unpaid utility bills. These are the things that might caution you against approving the tenant for your home.
Look at Nationwide Eviction and Criminal Reports
Renting to someone who has recently been evicted is risky. Always check the national eviction records and look for past criminal convictions. A few parking tickets is probably not grounds for a denial, but an applicant with a history of violent behavior or drug felonies will not make a great tenant.
Verify Income and Employment
You need to make sure the applicants can afford to pay rent every month. Ask for monthly or annual income, and make sure it's at least three times the amount of your rent. Verify that amount with employers or request pay stubs. Many tenants work for traditional employers, but if they are self-employed or retired, you'll have to verify income in other ways. Ask for bank statements or tax records.
Conduct Rental References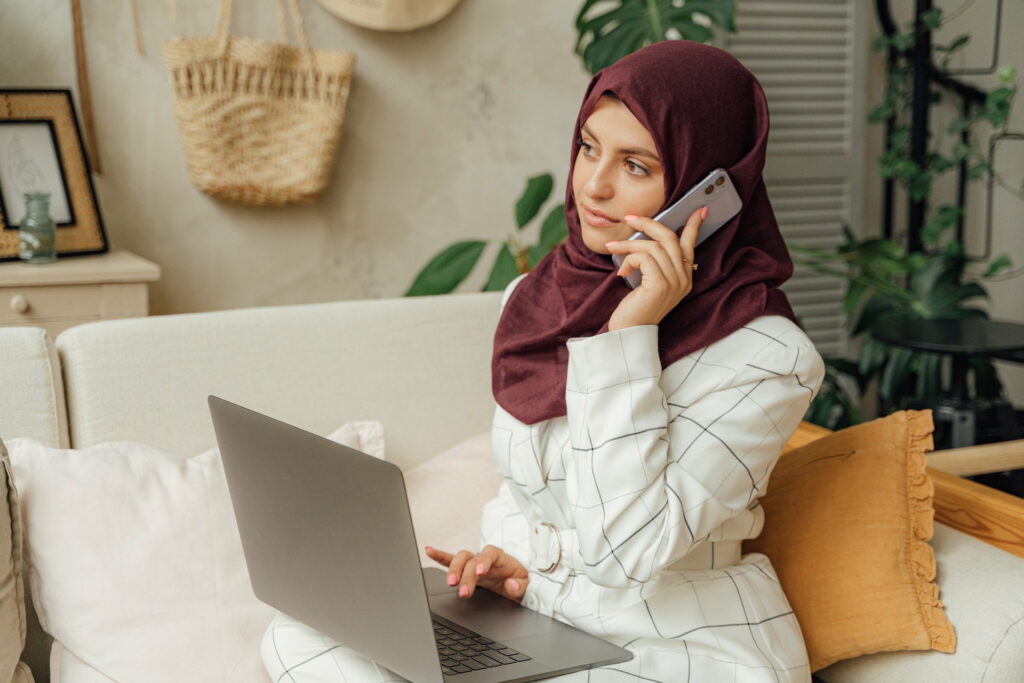 It does not take a lot of time or effort to pick up the phone and call a former landlord or a current property manager. Verify the dates of residency and ask if rent was paid on time and the property was taken care of. You can discuss whether the tenant had pets and if there was damage left behind. Find out if proper notice was given before the tenant moved out. You can get a lot of information from people who have rented to your prospective tenant before.
Professional Jacksonville property managers have more resources and tools to screen tenants. Working with a professional can deliver better results and a more qualified tenant. If you'd like some help, contact us at Red Rooster Property Management. We screen tenants carefully in accordance with all fair housing laws, and we protect your property.