How to Minimize High Tenant Turnover | St. Johns Property Management
One of the best ways to increase what you earn and reduce what you spend is to minimize high turnover with your St. Johns rental property. 
Vacancy and turnover are huge expenses. You're not earning any rent on a vacant house, and you're also responsible for maintenance, upgrades, and other costs such as utilities when you don't have a tenant in place. 
It's hard to feel like you have any control over when a tenant moves out. However, you can take steps to ensure you provide a great property and a stress-free rental experience. When tenants love where they live, they're often willing to continue to renew their lease agreements.
Provide an Outstanding St. Johns Rental Property
Good tenant retention starts with an attractive, safe, and pleasant rental property. Take a look at the competition and make sure your current tenants would have no reason to move. When they move in, there should be fresh paint on the walls. The floors should be in good condition, and there shouldn't be any lingering repair issues. Make sure everything is perfect and ready for occupancy when you conduct your move-in inspection. The home should be clean and the lawn should be cut. A welcoming first impression is an important way to keep the tenants who are moving in.
Respond Promptly to Maintenance and Repairs
One of the most common reasons that tenants leave after their lease term ends is that their maintenance experience is poor. Either landlords don't respond at all, or they send someone who isn't a professional to do a mediocre job that doesn't really fix the problem.
This is a terrible way to lose a good tenant.
If you want to minimize tenant turnover, create a responsive maintenance plan. Every repair should inspire a sense of urgency, even if it's something minor. Tenants should not have to remind you that something is broken. Fix the problem right away and if you can't fix it right away, communicate your plans with the tenants and keep them informed of how things are moving. Not only do you want your tenants to feel heard, you also want to show them that you care about your property. 
Make the Rental Experience Convenient
Tenants are looking for value and ease. Retain tenants with online rental payments so they don't have to worry about sending a check or converting cash into a money order. Be willing to communicate via text message and social media.
Communication is important. They shouldn't hear from you only when rent is late or there's a problem that needs to be addressed. Check in from time to time. Ask if everything's okay after a big snow event. Find out if they have all the resources and support that they need when they're looking for local schools.
Ask for feedback. Send a brief survey after maintenance work is completed, for example, so you can get an idea of how well you and your vendors did to solve their problem.
Rental Increases Should be Market-Driven
Avoid a huge and unnecessary rental increase if you want to retain tenants. Most residents will expect their rent to go up from year to year, but any increase has to be market-based. If they can find a similar property elsewhere for less, they might be willing to make a move. Offer incentives with a lease renewal. If they're getting a new appliance or a $100 gift card to their favorite restaurant, paying three or five percent more every month might seem like less of a burden.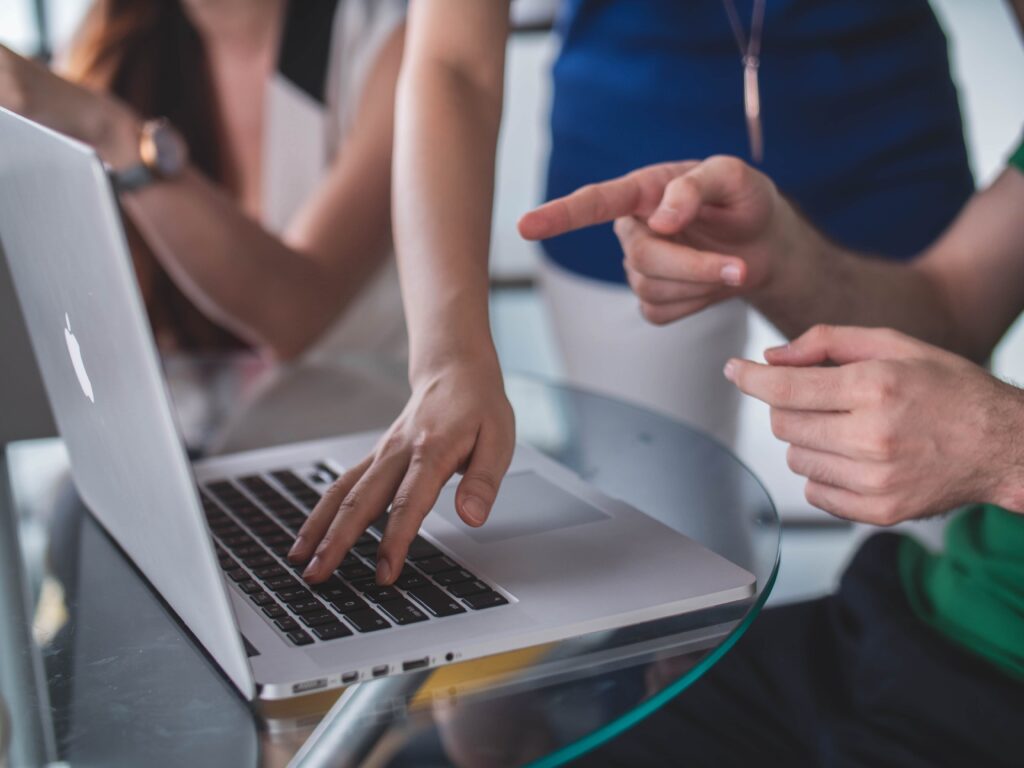 We have some great methods for retaining our best tenants. If you'd like to hear more about our St. Johns property management plans, please contact us at Red Rooster Property Management.