Military Relocation – Why You Should Rent Out Your Jacksonville Home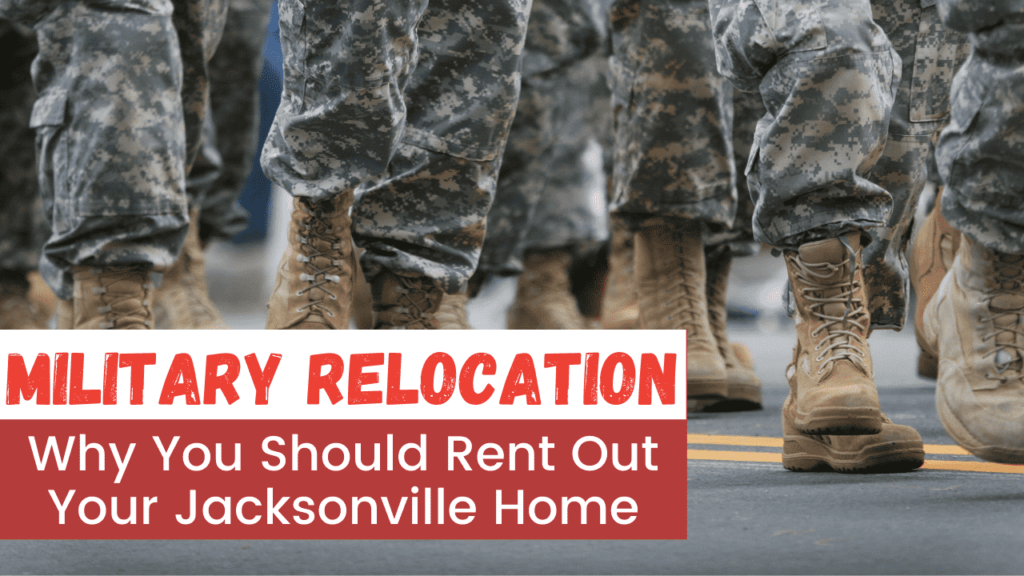 When you're serving in the military, you know that PCS orders can arrive at any time, moving you out of Jacksonville and into a new location. If you own a home here, it can be difficult to decide what to do with it. Should you just sell the property and move on, or would it make more sense financially and logistically to hold onto the asset and rent it out?
Owning real estate is a good way to establish and maintain financial security, and renting it out can be profitable. We think you should rent out your Jacksonville home when you're moving on, and when you partner with a local property manager who has a record of success with military and out-of-state owners, you're really setting yourself up for a successful investment experience.
Earning Monthly Rental Income
Jacksonville has a strong rental market. This is due in part to the military presence here but also because we're the fastest growing city in Florida. We're also the largest, geographically. Rents are stable and you can count on a pool of qualified tenants. Having a tenant move into your property means you'll have regular rental income, and that can go towards paying down the mortgage on your investment. You'll increase the return you earn on your investment, and you'll have some consistent cash flow coming in.
When you have good tenants in place, you'll be able to earn money on your property. If you sell your home right now, you'll likely earn some money, but it won't grow the way your asset will grow in value.
Keeping an Appreciating Real Estate Investment
If you really loved your time in Jacksonville and you're thinking about coming back here, you have an even greater incentive to hold onto the property and rent it out. Even if you have no plans to return to northern Florida, a rental property in Jacksonville is a valuable investment to have.
You should also consider taxes. Selling may require you to pay capital gains taxes. Renting it out, however, will provide you some tax relief because you'll be able to deduct mortgage interest, property management, and other professional fees, as well as the cost of maintenance and repairs.
Professional Jacksonville Property Management Provides Peace of Mind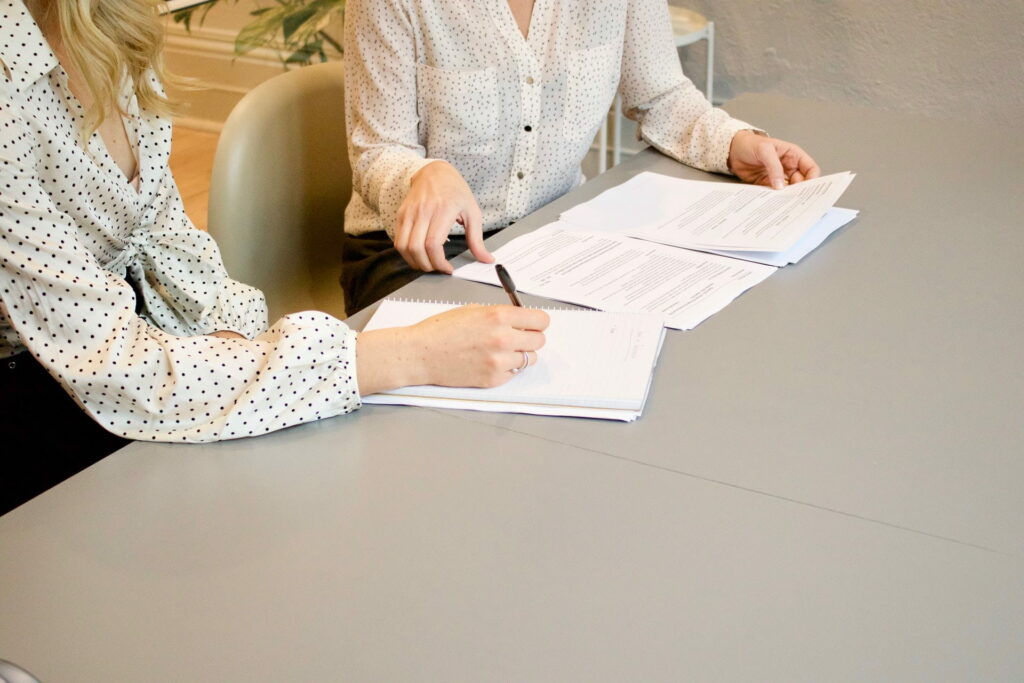 If you've never been a landlord before, you may be wondering how you could possibly find a tenant and rent out your home. You're probably busy with your own life, which includes a military career and maybe family responsibilities as well. You have a lot on your plate without having to worry about tenants and leaking toilets.
There's no need to worry about the details when you're renting out a home. Professional Jacksonville property managers are able to protect your home and deliver peace of mind. A good management company will help you prepare the property for the rental market, advertise it to potential renters, and screen applicants thoroughly to ensure you're placing someone who will pay rent on time and take care of your home.
Once a tenant is placed, your property manager will collect rent from them and deliver it to you. There will be regular maintenance performed, emergencies responded to, and careful tracking of income and expenses. You'll be able to view all statements, invoices, inspection reports, and tenant communications.
Holding onto your Jacksonville real estate is better than selling, especially if you're a member of the military who moves around a lot. We'd love to talk with you more about the benefits. Contact our team at Red Rooster Property Management.