What Jacksonville Homeowners Should Expect From a Property Management Company
Are you interested in Jacksonville property management, but you're not exactly sure about what to expect? If you've never worked with a professional manager before, we understand that it can be confusing and even overwhelming.
You should have high expectations, because a good management company can have a real impact on your success as an investor. You'll get your time back, you'll save money, and you'll have the peace of mind knowing that your investment property is in the hands of a qualified and experienced professional.
Any full-service property management company should provide more than the basic services of rent collection and tenant placement. You should expect all the expertise, resources, and advice that you want from a talented and reputable manager.
Jacksonville Tenant Placement with Marketing and Leasing
Successful rental experiences start with high quality tenants. This requires a good marketing strategy, an excellent commitment to communication, and an awareness of the local Jacksonville rental market. A full-service leasing and management company should understand your home's rental value and how it compares to competing properties.
You can expect your management company to take great pictures and market your listing on all the popular rental websites that tenants are using. They should also respond to questions and messages swiftly and schedule showings.
You'll need a thorough application and screening process that follows all fair housing laws and includes an in-depth search of criminal backgrounds, rental references, eviction records, and income.
The result should be a well-qualified tenant. Then, your property manager can be expected to sign the lease agreement, review the expectations with the tenants, and collect the security deposit and other move-in funds.
Urgent and Responsive Maintenance and Repairs
Property managers will respond to routine and emergency maintenance situations, and they should also keep an eye on preventative maintenance. You don't want to replace your heating and cooling unit every few years, and you should expect your management company to keep your maintenance costs down. They should partner with preferred vendors who offer discounts and provide outstanding workmanship. You need a property manager to respond to emergencies 24 hours a day.
Lease Enforcement and Rent Collection
Enforcing the lease is an important part of property management, and you want a property management plan to include on-time rent collection, easy electronic payments, and great tenant relationships that provide you with peace of mind.
Your property manager should conduct detailed move-in and move-out inspections that document the condition of the property. If there's a lease violation or rent stops coming in, you'll expect your property manager to take the appropriate steps, including eviction if necessary.
Transparent Accounting and Reducing Risk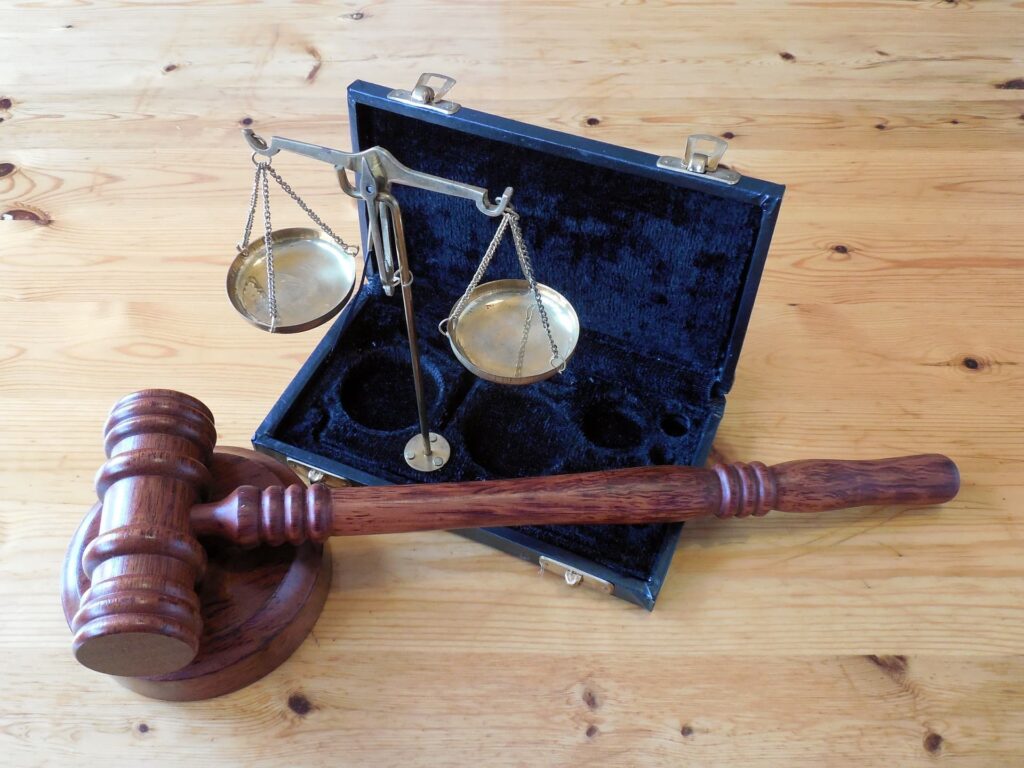 Jacksonville property management includes staying up to date on all the laws pertaining to your rental property and your tenants. The laws in Florida are fairly landlord-friendly, but they're also growing more complex, especially when it comes to issues like emotional support animals, security deposits, and evictions. You'll want to hire experts in the field who can help you with updated lease agreements and disclosures. Legal mistakes can be expensive, and you want to avoid those.
Regular accounting statements should also arrive, usually when your rent is paid. Good property managers show you the income and expenses associated with your property, and provide all the information you need in a way that's accurate, detailed, and transparent.
Most of all, you should expect your Jacksonville property manager to protect your asset and ensure your rental income is consistent. If you'd like any help with the leasing and management of your rental property, please contact us at Red Rooster Property Management. We'd be happy to tell you more about the services we can provide for you and your property.