Property Insurance: Hazard, Wind, Flood, and Liability Explained by Orange Park Property Managers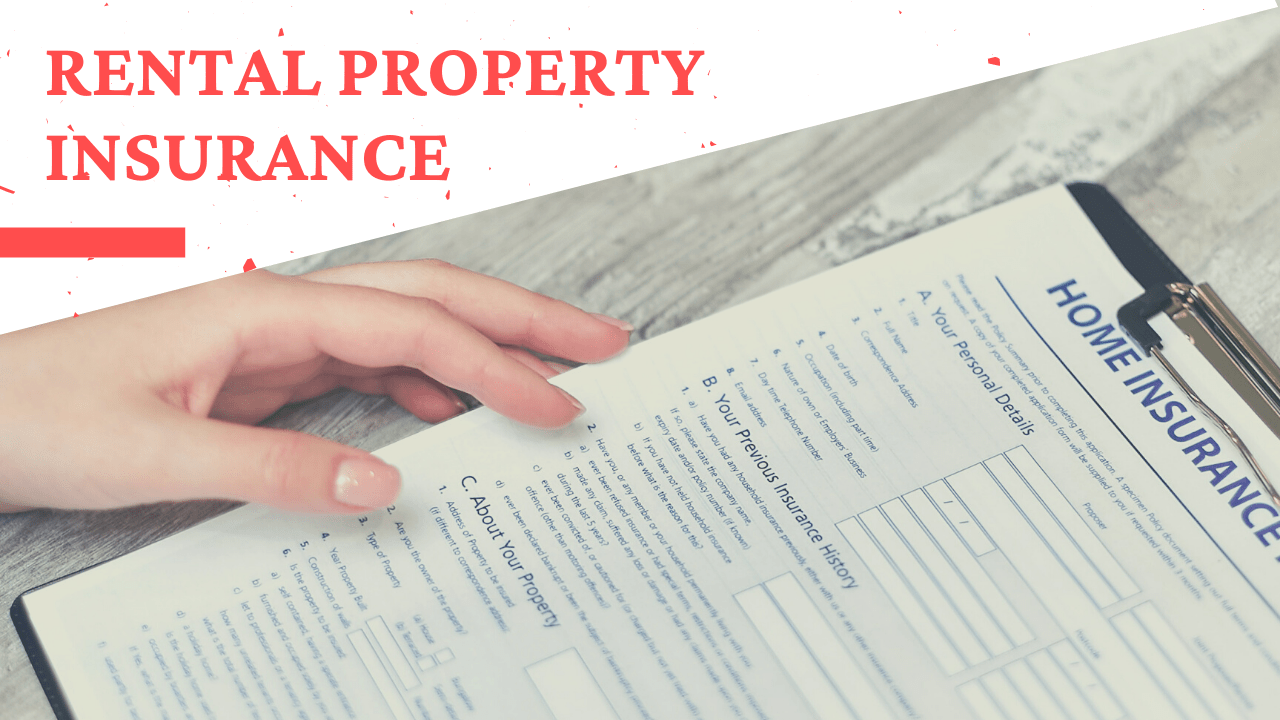 New Orange Park rental property owners are often confused by insurance terms that they know relate to their investments, but they're not sure how. This is challenging even for experienced investors to wrap their heads around.
When we're talking about property insurance for your rental home, we're typically discussing hazard, wind, and flood insurance as they pertain to your structure and the protection you need if there's a covered loss. We're also talking about liability, which is critical insurance for anyone renting out a home.
Make sure you have the right insurance in place and discuss your policy annually with your agent or insurance company. You want as much protection as possible when you're renting out an Orange Park property.
Hazard Insurance and Rental Properties
Hazard insurance covers the damage that a natural disaster may cause. In Florida, these natural disasters can be hurricanes, tropical storms, and tornadoes. When you're renting out a property and not occupying it as a residence, this coverage will only apply to the actual structure of your home, not any of the tenant's personal items inside the house. Always encourage your tenants to purchase their own renter's insurance.
Typical perils that are often covered by your hazard insurance include:
Hurricanes
Tornadoes
Hail
Smoke
If a hurricane hits the northern coast of Florida and damages your property, the hazard coverage you have will pay for any related repairs or replacements to the property. However, it will not cover the damage that your tenant's personal possessions may have suffered.
Insuring Your Orange Park Rental Home against Wind
Most rental homes are covered for wind damage under their landlord insurance policies. But policies issued in coastal areas like ours will often exclude wind damage specifically. It's an important thing to check for – you'll want to know whether your general insurance includes or excludes damage caused by wind. You may need to obtain additional coverage for wind damage through a rider, a separate policy, or even from the state insurance program.
Florida law requires your insurance policy to include wind coverage for any named storms, but it does not require that coverage for unnamed storms. So, a hurricane or a tropical storm will mean your insurance covers any wind damage to your rental property. A particularly windy event that isn't due to a named storm, however, will require its own wind insurance rider in order to be covered.
Landlord Liability Insurance
Renting out property is a risky enterprise. That's why liability insurance is so important. One of the main differences between a homeowner's insurance policy and a landlord's policy is the amount of liability coverage that's provided. You need more insurance when tenants are living on your property.
Your liability coverage should include:
Damages your tenants cause or a guest of your tenants may cause
Non-habitable property conditions
Injuries to residents or their guests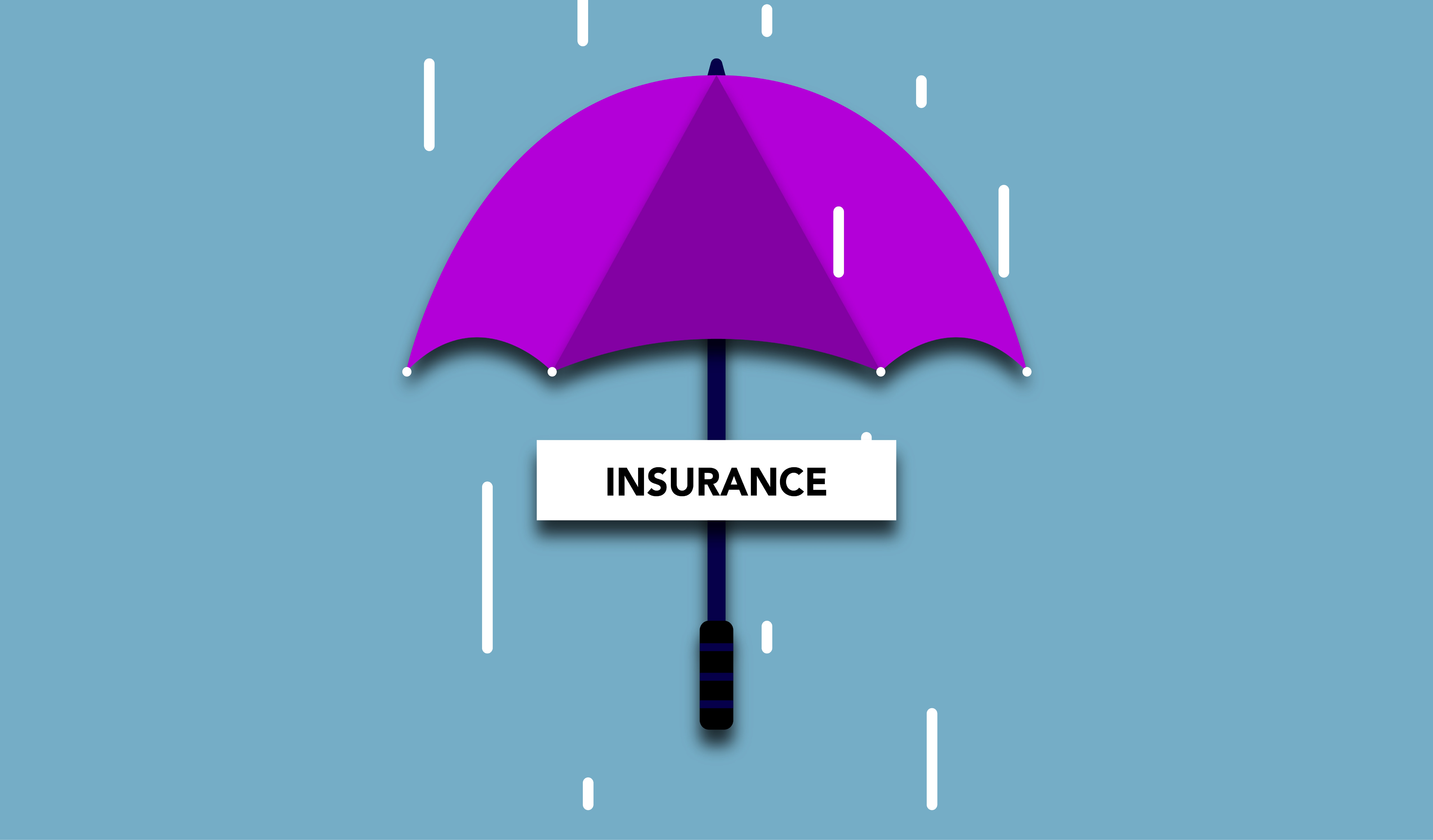 If you'd like us to evaluate your current insurance policy or help you convert your existing policy to something that better serves you and your rental portfolio, contact us at Red Rooster Property Management. We'd be happy to serve as your Orange Park property management resource.