Renovations to Maximize Your Orange Park Rental Property Income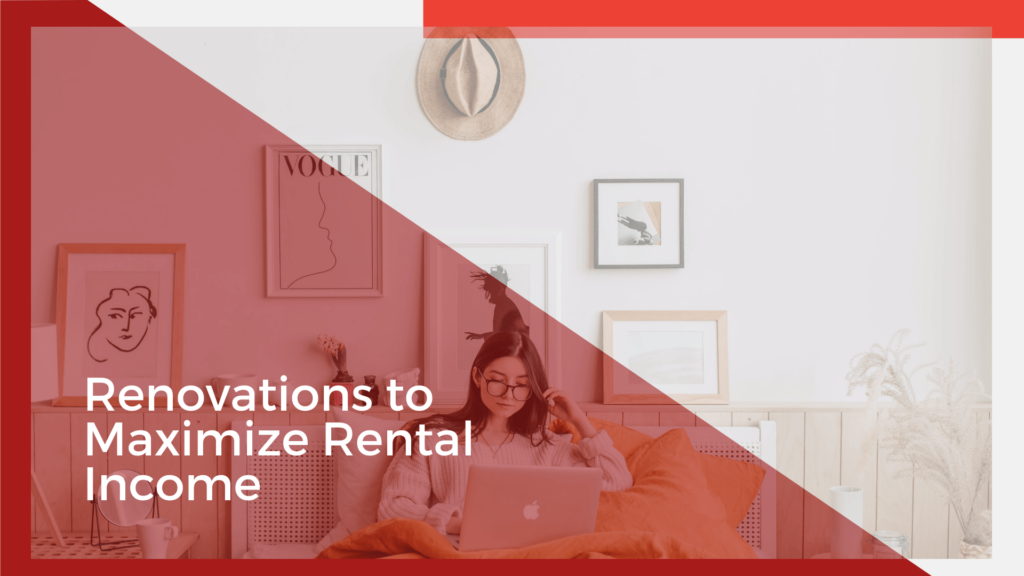 One of the best ways to increase what you earn on your Orange Park rental home is to make renovations that will raise your rental value and attract better tenants. 
This isn't as difficult or as expensive as it may sound.
We're not talking about total rehabs. If your rental property is well-maintained and in good condition, you should be able to make some simple and cost-effective upgrades and updates that will make a huge difference. 
Here's what we recommend.
Start with Walls and Fresh Paint
A fresh coat of paint is rarely going to break the budget, and it's an easy and immediate way to make your rental property look brand new. Instead of touching up spots on the wall that are stained, scratched, or faded – paint the whole wall. Remember that you're not choosing the paint colors you love, you're choosing colors that are neutral and basic. That doesn't mean it has to be the typical bright white that many rental properties have. Consider something like eggshell or even a soft taupe.
Don't forget the trim and the baseboards. If you paint those a bright white, it will really provide texture to the room and you'll get a clean, modern look in your Orange Park rental property.
Hard Surface Floors vs. Carpet
If you want to have carpet, consider neutral colors that won't show every stain. A carpet that's too light will look dirty quickly. Don't let the carpet over-stay its welcome. Replace any worn or stained carpet with mid-grade carpeting.
An even better idea is to choose hard surface flooring over carpet. There are lots of vinyl and laminate options out there that look good and don't cost a lot. They're cleaner and easier for tenants to maintain. You can also find a faux hardwood. This type of flooring can raise your rental value, and it also provides you with a longer lifespan. You won't be replacing carpet during every turnover.
Upgrade Your Window Treatments
Those cheap plastic blinds can get ugly pretty fast, and if a prospective tenant pulls up to your rental house and sees blinds in the window that are bent, torn, and dangling, they're going to be turned off right away.
Consider replacing them if they're currently on your rental property's windows. Wood blinds or linen shades will create an attractive space that brings in higher rent and well-qualified tenants. While you're considering window renovations, take a good look at the screens and the locking mechanisms. You want your windows to insulate and protect your rental home from water, drafts, and insects.
Exterior Upgrades and Curb Appeal
Finally, provide a welcoming and inviting atmosphere at your Orange Park rental home. This will create a sense of welcoming among tenants and allow them to really imagine themselves living there. That kind of appeal will translate to higher rents. Mow the lawn and trim the trees and weed the flower beds. Upgrade your landscaping if it's looking sad.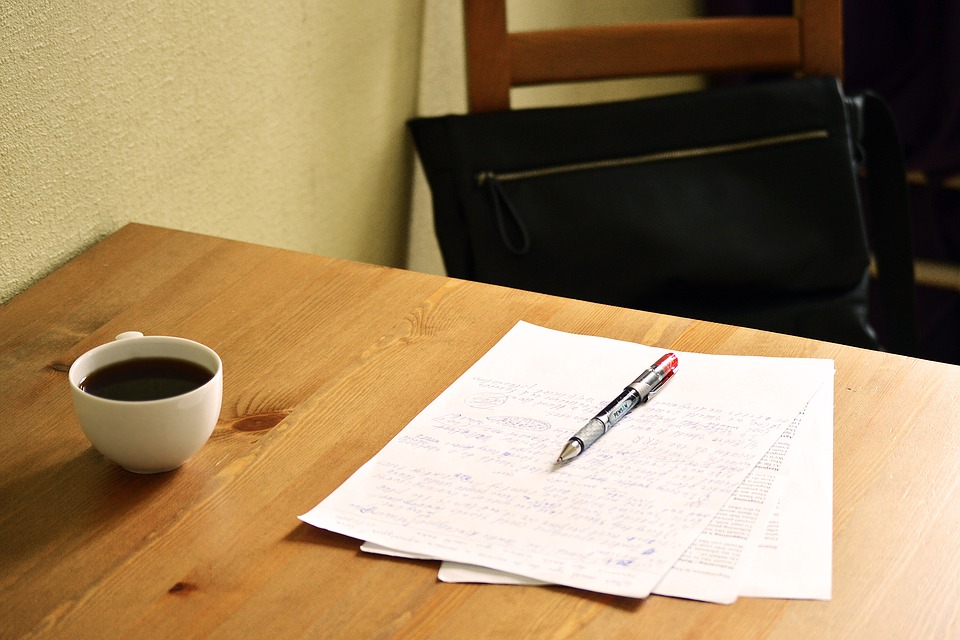 These are just a few cost-effective improvements that we believe will make a huge impact on how much you earn on your Orange Park rental property. If you need any help, contact our team at Red Rooster Property Management.