Should I Hire a Jacksonville Property Manager For My Out-of-State Investment Property?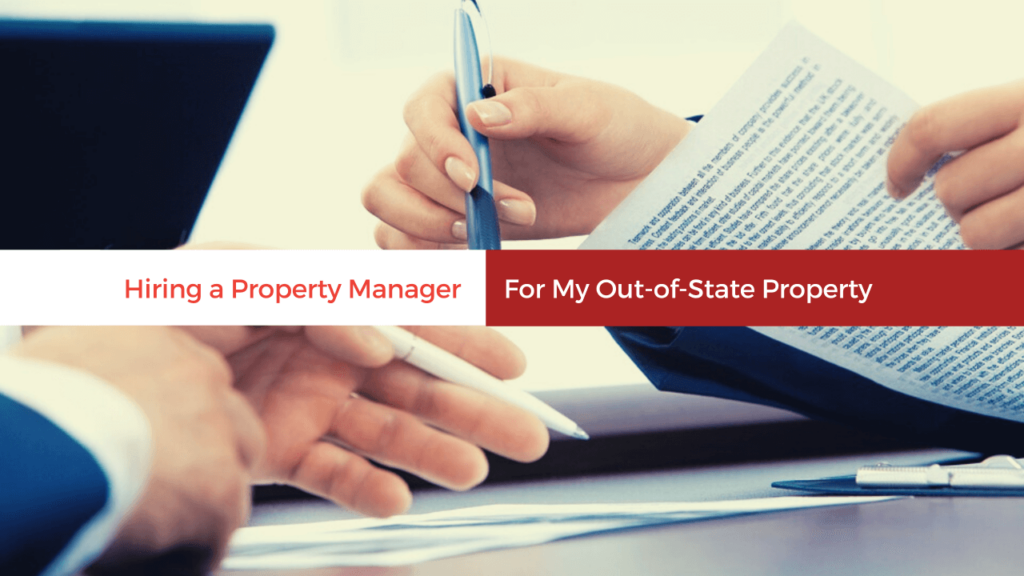 Professional Jacksonville property management is always a good idea when you own a rental home, but it's even more critical when you're living outside of the area. We work with a lot of investors and rental property owners who live out of state and even out of the country. When you're renting out a home from afar, it's essential that you work with a trusted partner who is local to the area and experienced in managing investments. 
Finding the Right Jacksonville Tenant
A vacant property will be extremely stressful for out-of-state investors. You can't be here to make sure the home is in good condition and you can't show up to mow the lawn every week or meet prospective tenants for showings. You need someone local to do all that. 
By working with a professional property manager, you can be sure your property will be protected before it's occupied and once a tenant moves in. The leasing process requires good marketing, responsive communication, and excellent tenant screening practices. You'll also need your property manager to conduct the move-in inspection, manage the lease signing, and answer any questions your new tenant has about their responsibilities and the property. 
If you try to lease your Jacksonville rental home from outside of Jacksonville, you may find yourself facing a longer vacancy time or struggling to create a lease agreement that's specific to Florida's laws and requirements. Work with a local management company that can lease your property quickly to a great tenant and for the most amount of rent.
Responding to Routine and Emergency Maintenance
As an out-of-state investor, you need the peace of mind that your property will be well-protected. You cannot respond to maintenance issues from afar, even if they're emergencies. So, you'll need a management company that answers their phone 24 hours a day in case there's a fire or a flood or some other disaster at the home which requires an immediate response.
Talk to your property manager about your maintenance concerns. You need a plan in place for emergencies as well as routine repairs. It's also imperative that your property manager knows how to handle preventative and seasonal maintenance. Hurricanes and tropical storms are always possible in Jacksonville, and you want to know your property and your tenants are protected.  
Find out how often you can expect property condition reports with pictures. Look for a property manager who makes you feel like they're taking care of the property as well as you would yourself.
Need for Property Management Technology
Communication will be essential for out-of-state owners, both for information and for peace of mind. You'll want to know when there's a major problem at the property or a tenant provides notice at the end of the lease term or an expensive repair needs to be made.
You'll need a Jacksonville property management company that has invested in technology. Make sure you have access to accounting statements, repair records, leasing documents, and anything else you need to know that your property is in good condition and bringing in rental income.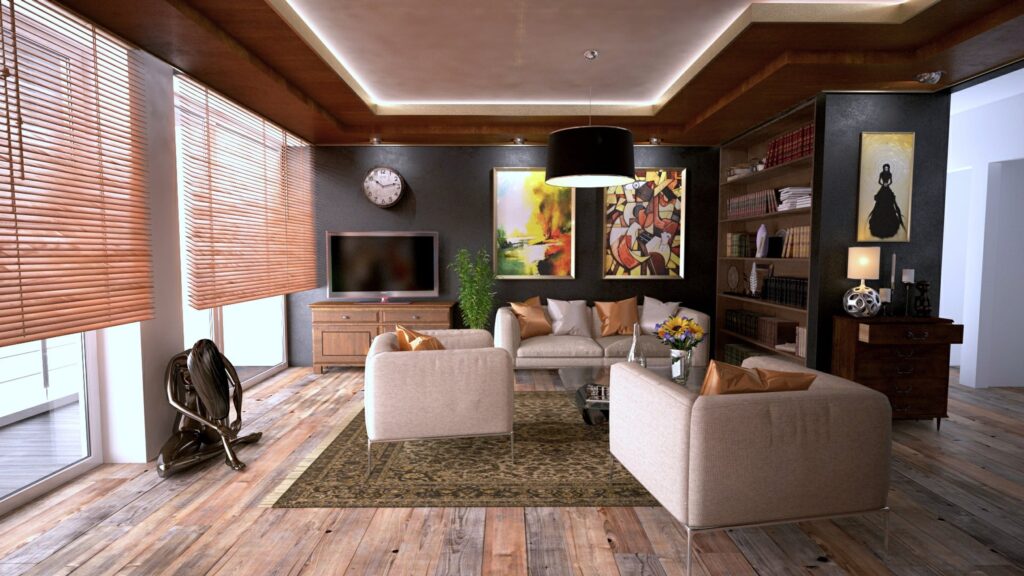 If you're renting out a home because you're moving out of state or you live elsewhere and you're interested in the Jacksonville rental market, contact us at Red Rooster Property Management. We'd be happy to serve as your local, experienced property management resource.