Steps for a Successful Move Out Process | St. Johns Property Management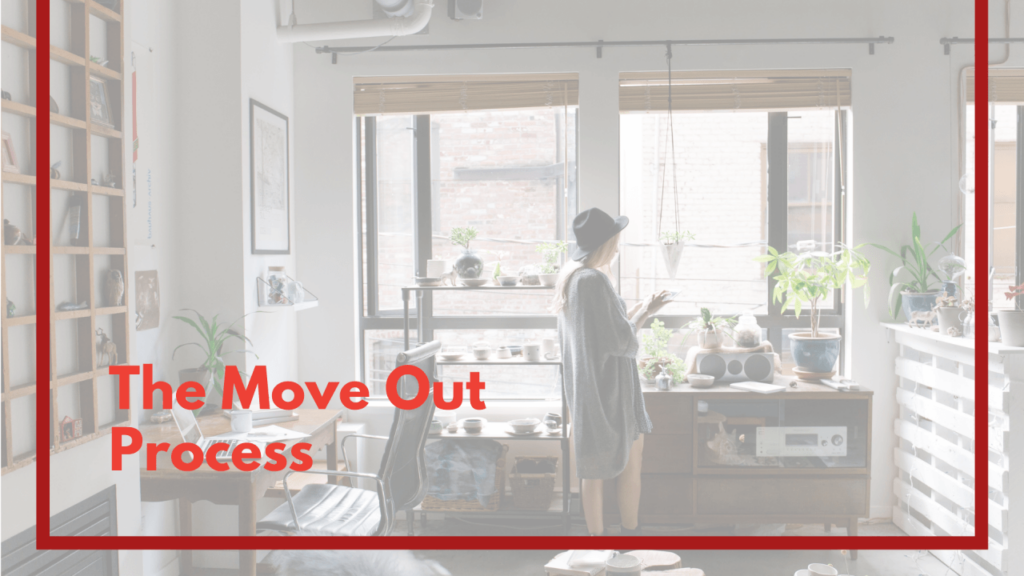 A successful move-out process will leave both landlords and tenants feeling like they had a positive rental experience. While there are a lot of details to manage, a consistent and organized move-out checklist can help you take care of everything that you and your tenants need.
You'll also have to begin thinking about the turnover process for your St. Johns rental property. 
Here are some of the most important steps we recommend.
Provide Tenants with Move-Out Instructions
As soon as you receive the required notice from your tenants that they're moving out, be sure to send them detailed instructions on what they're responsible for doing before they leave. All of this should be included in the lease agreement already, but if you communicate proactively and in writing, there's less of a chance that there will be confusion and conflict.
Some of the requirements for tenants during the move-out period might include:
Removing all personal belongings from the interior and exterior of the property.
Returning everything to the way it was before the property was occupied.
Cleaning the home so it's ready for the next tenants.
Taking out all trash.
Providing a forwarding address so the security deposit can be returned.
Conduct a Move-Out Inspection
Once your tenants have left the property and returned the keys, you'll need to conduct a thorough move-out inspection. This is your opportunity to check for any damage that goes beyond the general wear and tear that rental property owners expect. Document every part of the inspection process. This includes taking pictures and videos. Compare the move-out inspection report to the move-in inspection report. It's the best way to see if there is anything that the tenant should be held accountable for in terms of damage or deterioration.
Return the Security Deposit
After you've done your inspection and made your necessary notes, you'll need to return the tenant's security deposit. You have 15 days to send back the full amount, and if you're making deductions for damages or cleaning costs or unpaid rent, you'll have 30 days to send a written and itemized statement noting what you're withholding and why. Send that itemization via certified mail.
Tenants will have 15 days to dispute any of the charges you're making. Try to work with them if there's a disagreement. Show them your condition reports and the photographs you took to support your deduction.
Prepare for a New Tenant
Once the tenant has moved out and the security deposit has been resolved, you'll have to dive into the turnover process and prepare your property for a new tenant. Schedule your vendors and contractors to get to work right away making any repairs and take this opportunity to think about cost-effective upgrades and updates that may increase the rental value for your property. Look for any deferred and unreported maintenance work that's needed so your home is in perfect condition for the next tenant. Pay attention to landscaping, paint, and general curb appeal.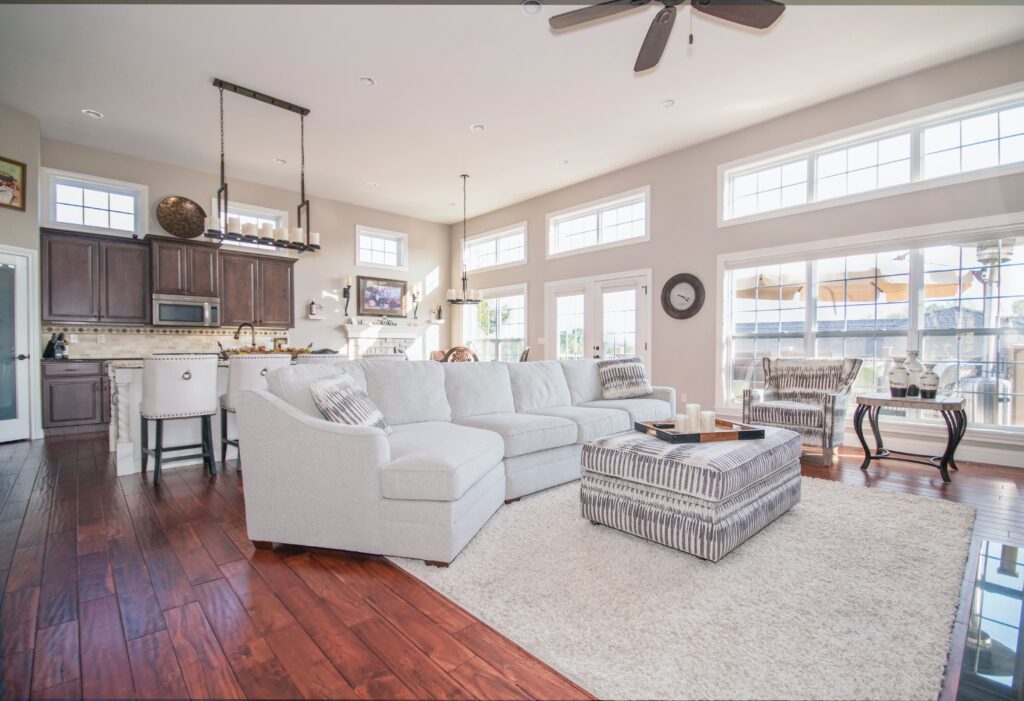 These are the main things to take care of when a tenant is moving out of your St. Johns rental property. If you'd like some help leasing, managing, or maintaining your investment home, please contact us at Red Rooster Property Management and we'd be happy to assist you.