Benefits of Using Preferred Vendors for Your St. Johns Rental Property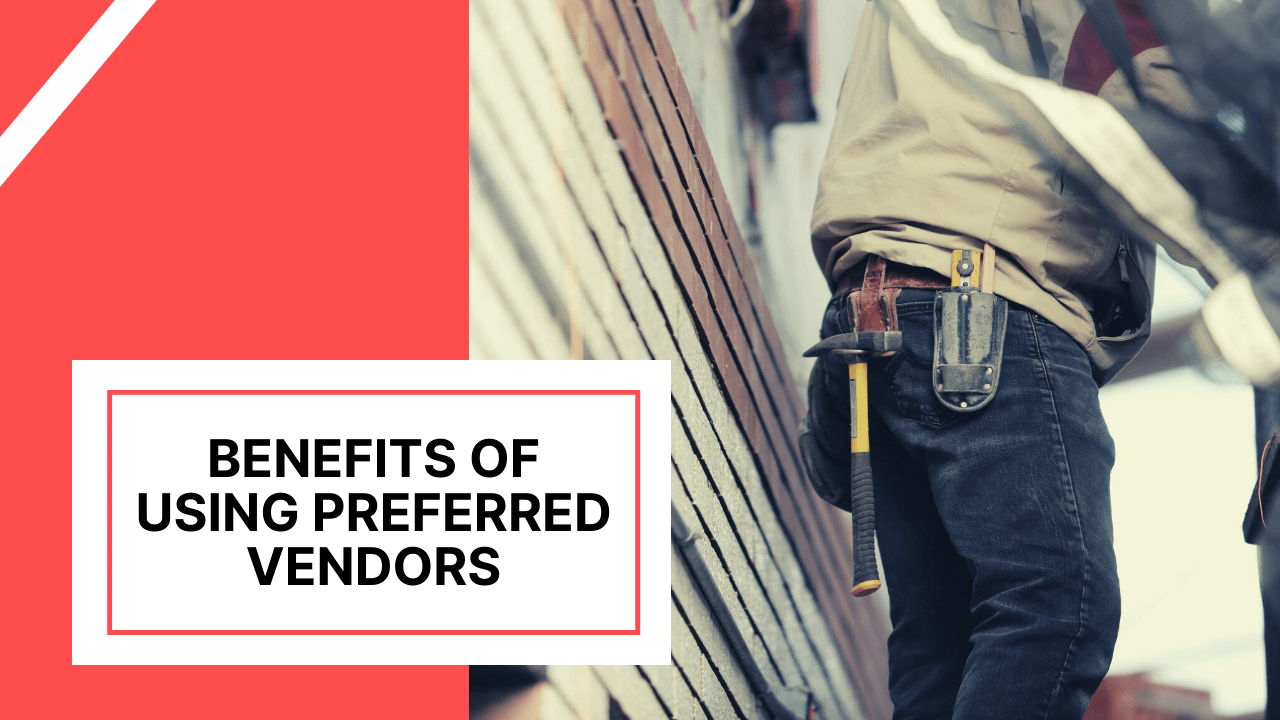 At Red Rooster Property Management, we actually enjoy fixing things. It's a passion and a privilege to make things right for you and your tenants at your St. Johns rental property. We also know when we need to call in professional vendors who can do the kind of specialized work that your property will often need.
Our preferred vendors have been with us for years, and we can count on them to provide great service for competitive pricing. It works for us, it works for them, and it works for your tenants, who are pleased that we're able to handle their repair requests so efficiently.
If you don't have a preferred vendor list already, it's going to be more stressful than usual when you are frantically looking for a plumber in the middle of the night or trying to find someone to fix the air conditioning at your rental property during a hot Florida summer.
Get those relationships in place before you need them. Here's what works for us, and how it benefits our owners. 
Limiting the List of St. Johns Preferred Vendors
There are hundreds of plumbers in St. Johns, Florida, but we limit our preferred vendor list to a handful of the best professionals we know. To effectively build and maintain a professional working relationship with your preferred vendors, you will need to choose a few go-to professionals for each of your maintenance needs. Our owners and tenants benefit from consistency in performance, and they know they can trust the people who are showing up at their door to make a repair. 
As a reliable source of business for our vendors, we know we're high on their priority list when we call with a problem. There's no waiting for a spot to open up.
Preferred Vendors Deliver Preferred Rates
A huge benefit to having a preferred vendor list as a St. Johns property management company is that we're able to access their best rates and most competitive discounts. That's because of the volume of work we're able to provide to them. Individual and self-managing landlords who own one or two rental properties don't offer the same pace of business to vendors. We give our vendors and contractors an incentive to price the work they do for us a little lower, and that's the promise of more business. This saves you money on your routine and emergency work.
Reputable Vendors Lead to Less Risk
Another great reason that we keep a list of preferred vendors and contractors is that we know their quality of work and we trust that they are licensed, insured, and bonded. Working with someone who doesn't have the appropriate professional licensing and workers' compensation insurance can leave you open to a lot of liability. If you hire someone you don't know to clean the gutters or trim back the trees from your roof and that individual falls off a ladder, you could find yourself sued for medical bills, lost wages, and other damages.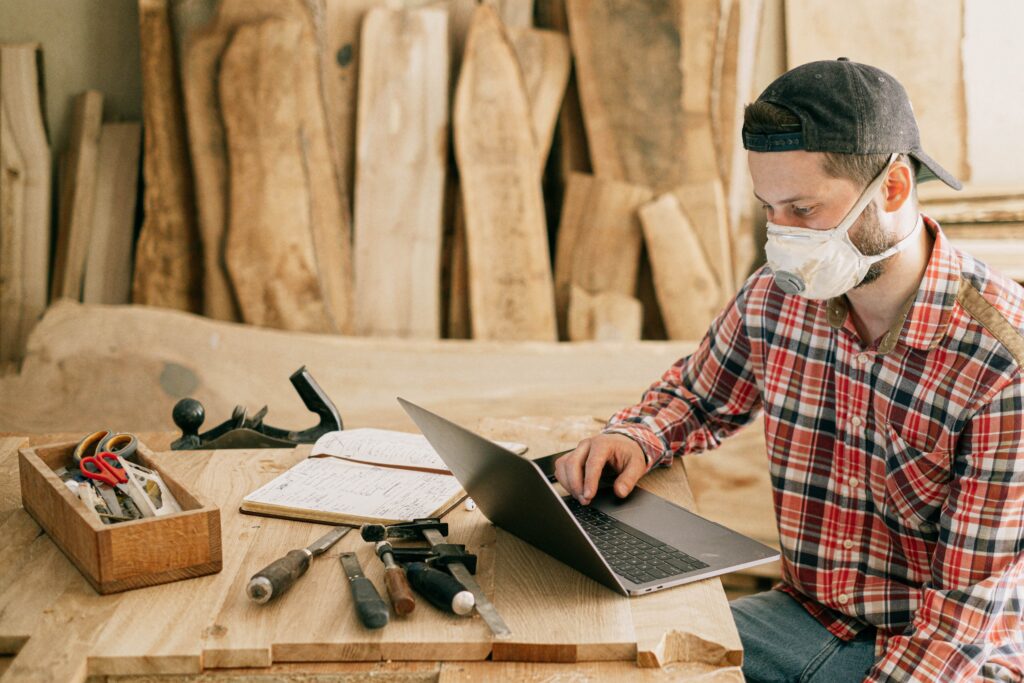 We like to reward our preferred vendors by making referrals, so if you're looking for some maintenance help at your rental property, let us know. If you're interested in hearing about how St. Johns property management can help you maintain your home better, contact us at Red Rooster Property Management.