How to Build Good Relationships with Your Jacksonville Tenants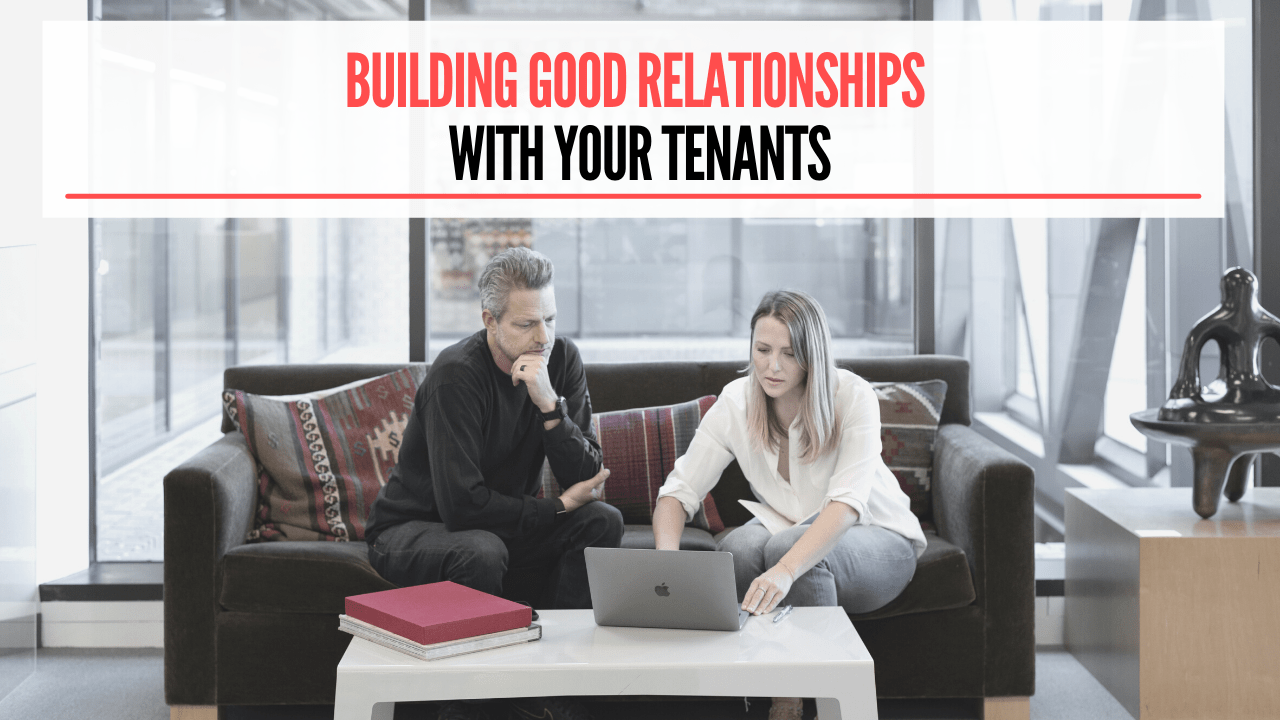 A good landlord-tenant relationship is the foundation of a successful rental business. It helps landlords run the business smoothly, generate good ROI on their Jacksonville rental, retain tenants for a longer period, and create goodwill amongst renters. However, building a good relationship with tenants requires a lot of effort and patience.
Here are a few tips to help you to build good relationships with your Jacksonville tenants.
Create A Detailed and Clear Lease Agreement
A well-written lease agreement helps landlords to set the right expectations and communicate the tenant's obligations before the start of the tenancy. It sets boundaries and enforces rules without leaving room for any ambiguity.
As a Jacksonville landlord, make sure you add all the clauses, responsibilities, and your and the tenants' duties in the lease agreement. Refer to the landlord-tenant laws in Florida to ensure that there are no loopholes while drafting the lease. Mention important policies and disclosures such as the pet policy, grounds for eviction, landlord's right to enter the property, and policy of non-payment of rent.
Communicate Regularly with Your Jacksonville Tenants
Landlords may sometimes take a long time to respond to tenants' complaints or issues, creating unnecessary misunderstandings among tenants. Regular communication is necessary to maintain the rapport between you and your tenants.
Keep your lines of communication open. Use multiple channels of communication, such as phone calls, emails, and online portals to help tenants get in touch with you.
Respect the Tenants' Privacy
As a landlord, you have to be professional and maintain a polite distance at all times. Being friendly is fine but avoid interfering in their matters or visiting the property too frequently without any valid reason. You can enter the premises legally for regular inspections, emergency maintenance problems, and showing the property to other interested tenants. However, make sure you send a notice at least 24 hours in advance before entering the property.
Address Maintenance Issues Proactively
Proactive, preventative maintenance helps landlords detect minor deficiencies that may lead to significant damages in the future. While taking care of maintenance, ensure that you repair or replace malfunctioning appliances, fix leaks in the roof or plumbing, clean clogged drain pipes, and address any exterior defects of your property.
You can consider hiring a property manager to take care of preventive maintenance on a regular basis. It will ensure tenants' safety and make them feel more comfortable, resulting in possible lease renewals.
Be Flexible Yet Firm
Being a landlord comes with a lot of responsibilities. You need to take care of your renters while also protecting the value of your Jacksonville property. At times, this can mean being a little strict with tenants to make sure that they do not take undue advantage of your leniency. Therefore, it is essential to maintain a balanced relationship. Convey your requirements and expectations clearly to your tenants regarding their stay. Do not hesitate to give proper notice of non-compliance if your tenants are handling the property with negligence. Take firm action against bad tenants who are causing trouble or are not abiding by the rules of the lease agreement.
Listen To Your Tenants' Concerns
Relocating to a new place or city can be difficult. Tenants can face a lot of issues, especially if they are new to the area or do not have any acquaintances in the city. As a landlord, you should listen to their concerns and resolve them if possible. Try to be responsive and resolve their issues on priority. It will make them realize that you genuinely care about their comfort and well-being and help to improve your landlord-tenant relationship.
Prioritize Tenants' Safety and Comforts
Your tenants should feel safe in your rental unit. Consider allowing the tenant to install a security system and wireless cameras. You should also have functioning door locks and adequate exterior lighting to keep the property protected and eliminate the risks of theft or break-ins.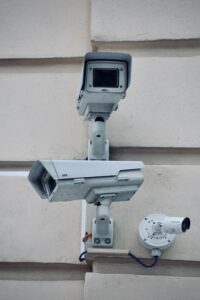 These are some of the tips that can help you build a solid tenant-landlord relationship. Know that the most important thing is to be consistent in maintaining this relationship. A trusted property management company like Red Rooster Property Management can help you establish mutual understanding and healthy communication between you and your tenants.
Contact us at Red Rooster Property Management in Jacksonville for more details.