How to Successfully Conduct Applicant Credit & Background Checks for Your Jacksonville Rental Property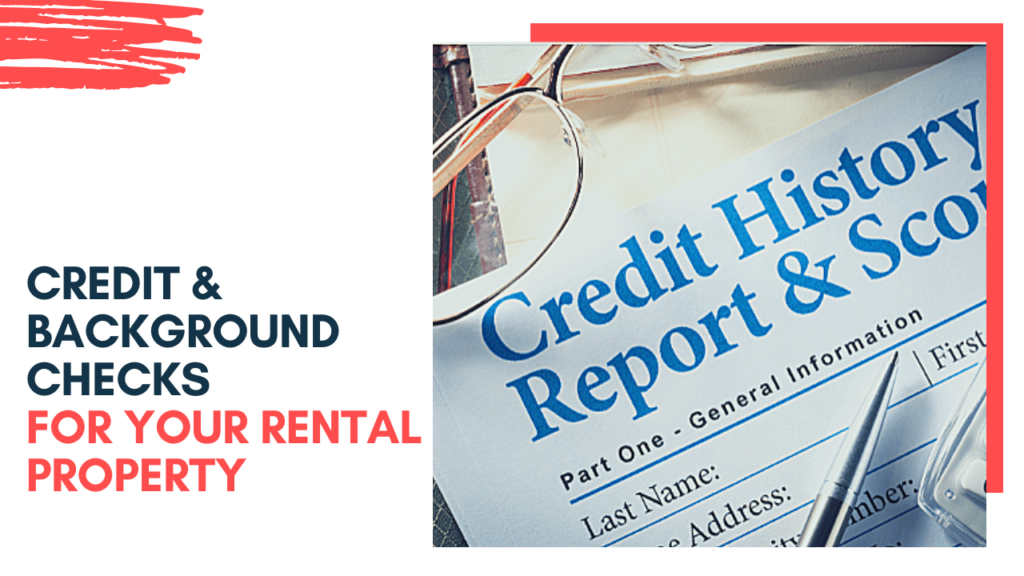 Your tenant screening process may be the most important part of leasing your Jacksonville rental property. Choosing a good tenant will impact your entire experience and play a part in whether your investment is profitable or a financial drain.
A thorough and consistent background check is necessary as you're evaluating your potential tenants. You'll also want to check credit and measure income against the amount of rent you expect to collect.
Here are some of our best tips on conducting credit and background checks on applicants for your Jacksonville rental home.
Jacksonville Leasing: Checking Credit
A credit check helps you understand a tenant's history of borrowing, spending, and bill paying. You'll get an idea of whether they pay their bills on time and if they're responsible for debt. You can also see whether they have the money available to live in your Jacksonville rental property. Someone who is in serious debt may have trouble paying the debt and the rent. 
Before you can run a credit check on any of your applicants, you need to get permission. Include something on the application that allows you to check credit, and make sure each resident over the age of 18 submits a completed and signed rental application.
Follow all Fair Credit Reporting Act guidelines and fair housing laws. In order to effectively check credit, you'll need to gather the following information on the application:
Full legal name
Social security number
Date of birth
Legal addresses for at least the past two years
Depending on the service you use, there may be a requirement that you prove you're a landlord running a credit check for the purposes of renting a property. Be prepared to verify your own identity. You can use one of the major credit bureaus, a third-party credit checking service, or ask for help from a Jacksonville property manager.
Make sure you do a nationwide eviction check as well. Sometimes, evictions will show up on a credit report, but not always.
Criminal Background Checks
A national criminal background check is also an important part of your screening process. Make this as broad as you can. Simply checking in with the local police isn't enough. 
Look for a history of any felony convictions. A non-violent offense 20 years ago may not be a cause to disqualify a tenant, especially if that tenant has an exemplary record since then. But, recent crimes of a violent nature are cause for concern.
Verifying Rental History
Another part of the background check should be verifying the rental history that's found on the application. Make sure the addresses you find in the credit report match the addresses the tenant provided. Contact current and former landlords when you can. Ask questions about the lease term, the rental amount, and whether there was any property damage left behind by the tenant. Find out if rent was ever late and if they provided enough notice before moving out. Ask if there were pets and if so, whether the pets were well-behaved. 
Always ask a former landlord if they'd be willing to rent to this person again.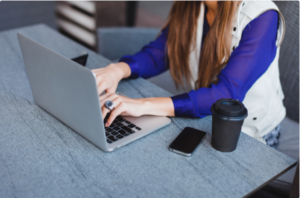 These are some of the best starting points when you're screening applications. You'll always want to verify income as well, to ensure your tenant can pay the rent every month.
If you'd like some help finding well-qualified Jacksonville tenants, contact us at Red Rooster Property Management.